Evan's Focus
Digital Marketing
Social Media
Responsibilities include managing all social media channels, growth campaigns, engagement strategies, and leading team members.
Email Marketing
Experience in creating, managing, and automating email nurture campaigns and up-to-date on the best practices with coding, design, and A/B testing.
Lead Generation
Responsible for working as part of a team to support sales in prospecting and building a pipeline of MQL's and SQL's to meet business plans and objectives.
Webmaster
Liaison between IT and business executives to ensure website operations meet both technical standards and business goals.
Executive Profile
Evan Vuckovic, Marketing Manager/Social Media Manager
As a marketing and social media manager, I have found success through stringent attention to detail, innovative or unconventional problem solving, and fostering a positive teamwork environment. As a result, I've gained recognition of being a results-driven marketer who brings passion, enthusiasm, innovation and energy to every project I embrace. I bring these skills, a tireless work ethic, calmness under pressure and a quirky sense of humor to whatever lies ahead.
Communication

Positivity

Creativity

Integrity
Here's a list of
ADDITIONAL SKILLS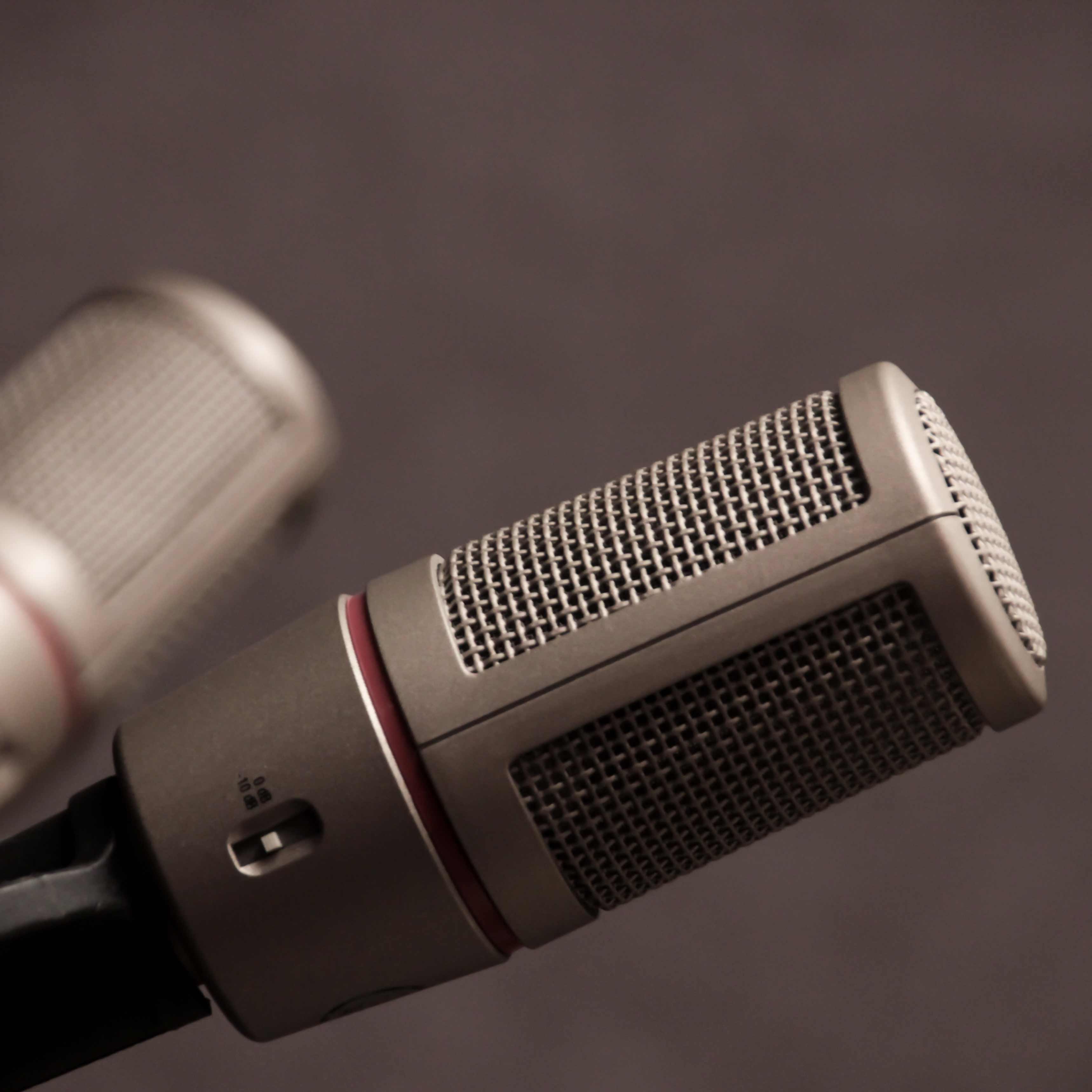 Podcasting
Podcast Producer
Podcast production responsibilities include managing interviews, recording, editing and delivering a podcast.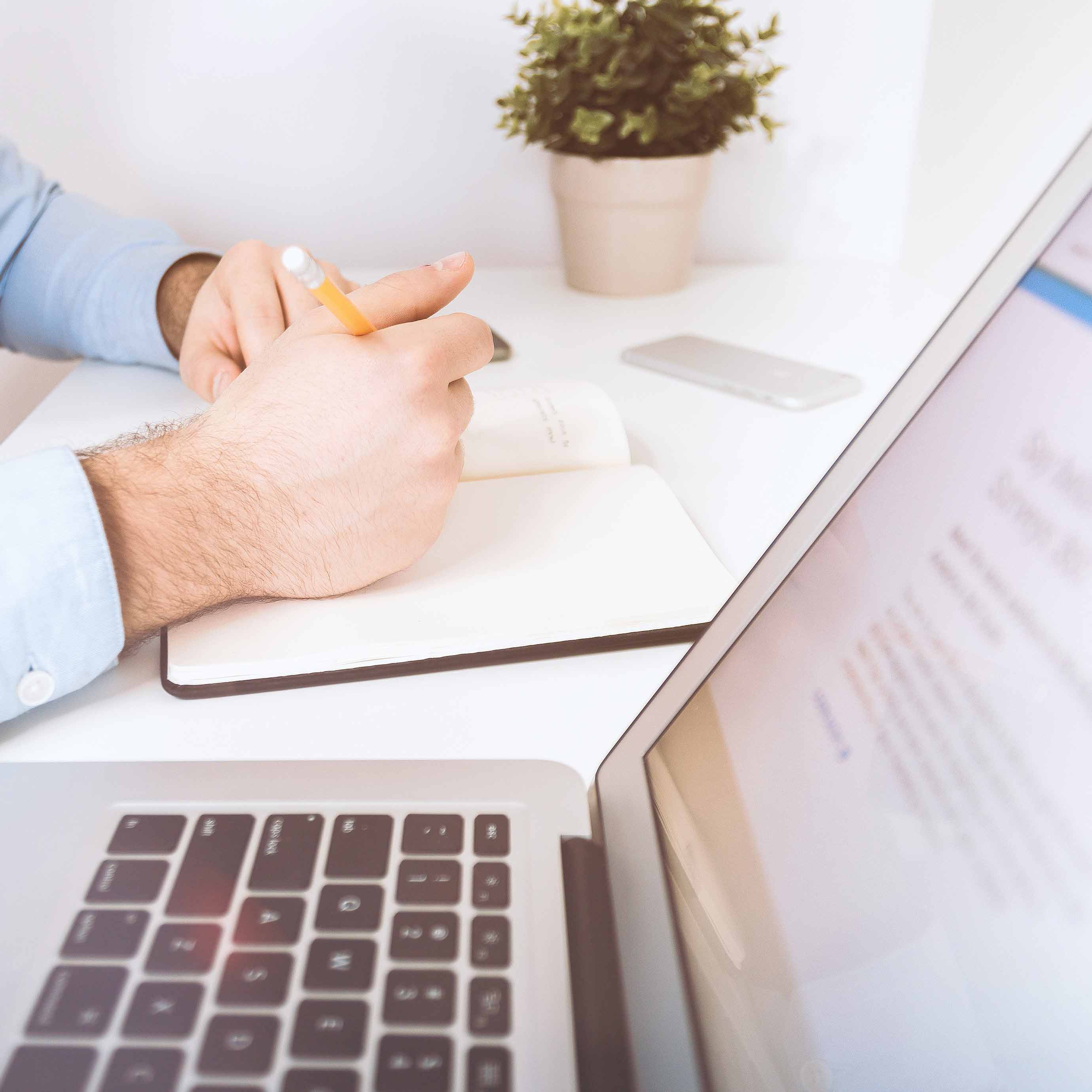 Experience in developing and executing a webinar strategy that supports marketing initiatives, lead generation and sales.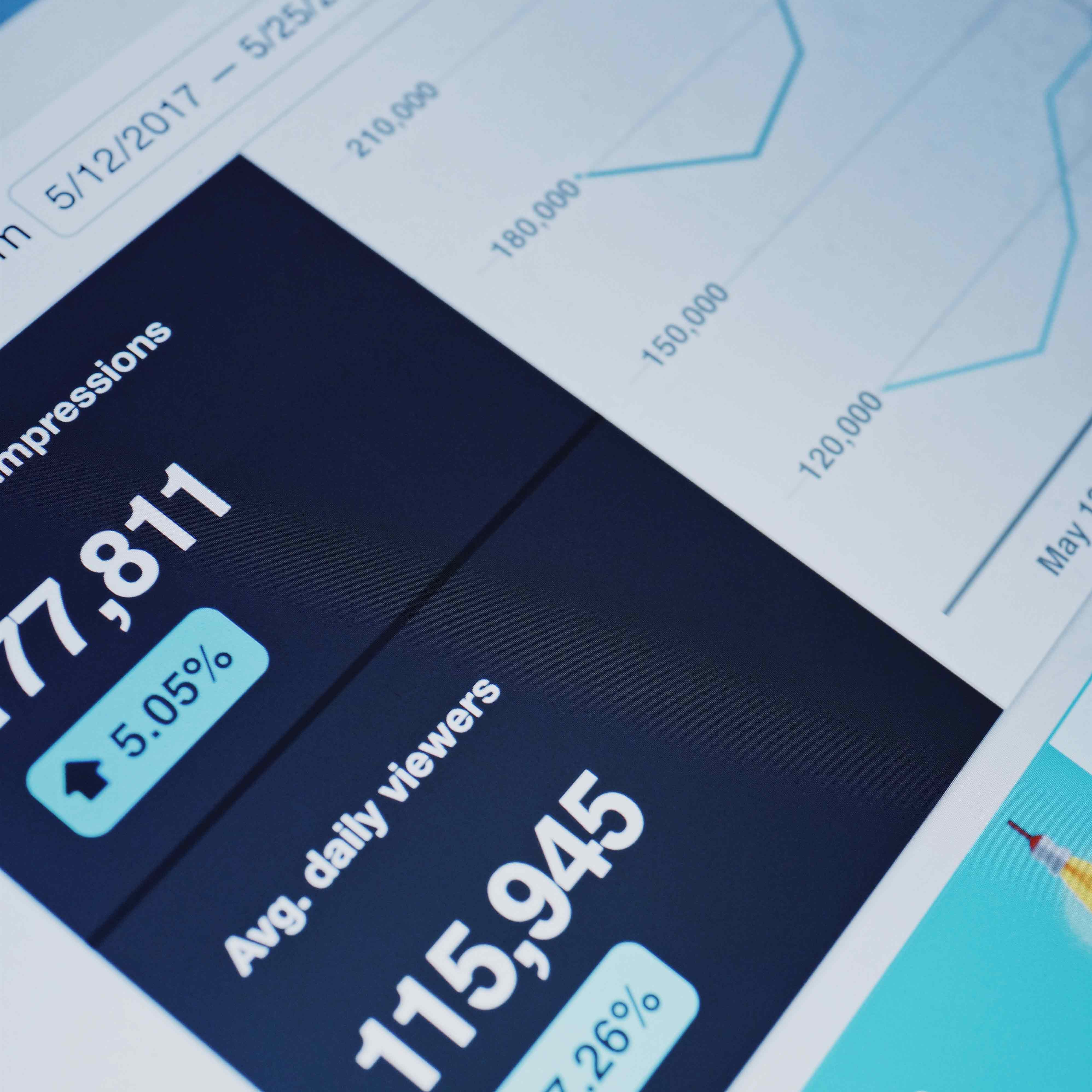 Responsible for managing SEO programs which includes setting KPIs for Search and Paid Search to maximize overall search returns.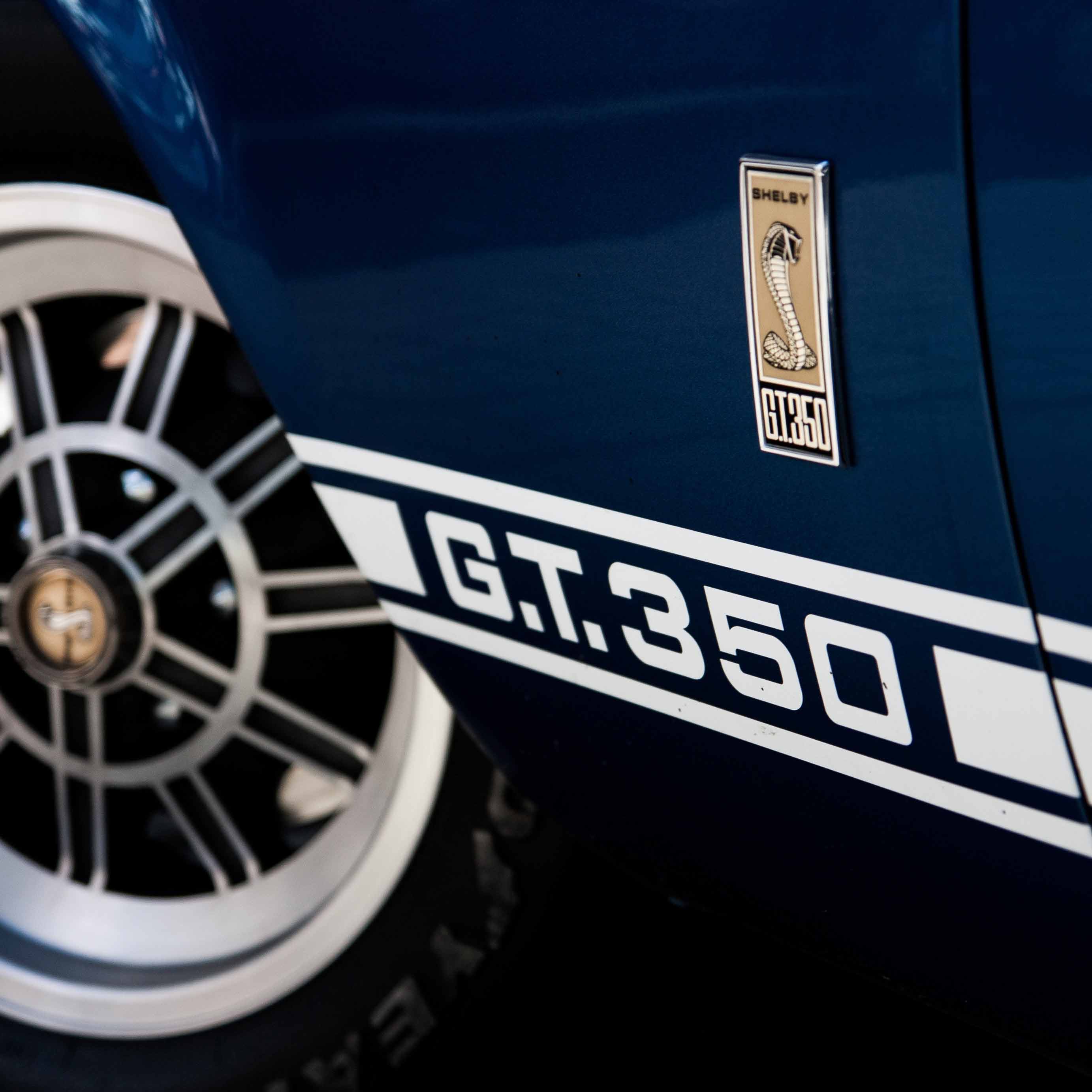 Branding
Brand Management
Skilled in creating and delivering a lasting impression among clientele and increasing sales and market share.
Learn More About Evan By
VIEWING HIS PORTFOLIO
Go Back
Affiliations
Facilitated multiple fundraising efforts/events under orchestrator Craig Needham; Attorney, Mediator/Arbitrator, and avid Triathlete in raising donations for the Children's Skin Disease Foundation (CSDF). In 2011, the fundraiser brought in $8,210 to the CSDF. A year later with a few marketing changes, the fundraiser nearly tripled received donations to the CSDF in 2012 with a remarkable total of $24,158.
Go to
Charity Fundraising Coordinator – Children's Skin Disease Foundation (CSDF)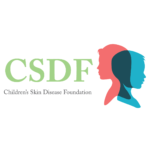 Acted as a liaison between the vertical board and cohort members to communicate the interests of the USF 2015 class. Encouraged cohort attendance for events attendance and collaborated with fellow cohort leaders in planning, executing and evaluating fun events. Participated in representative meetings and weekly vertical-board meetings to ensure mutual goals were addressed.
Go to
Cohort Representative, University of San Francisco (2013-2015)